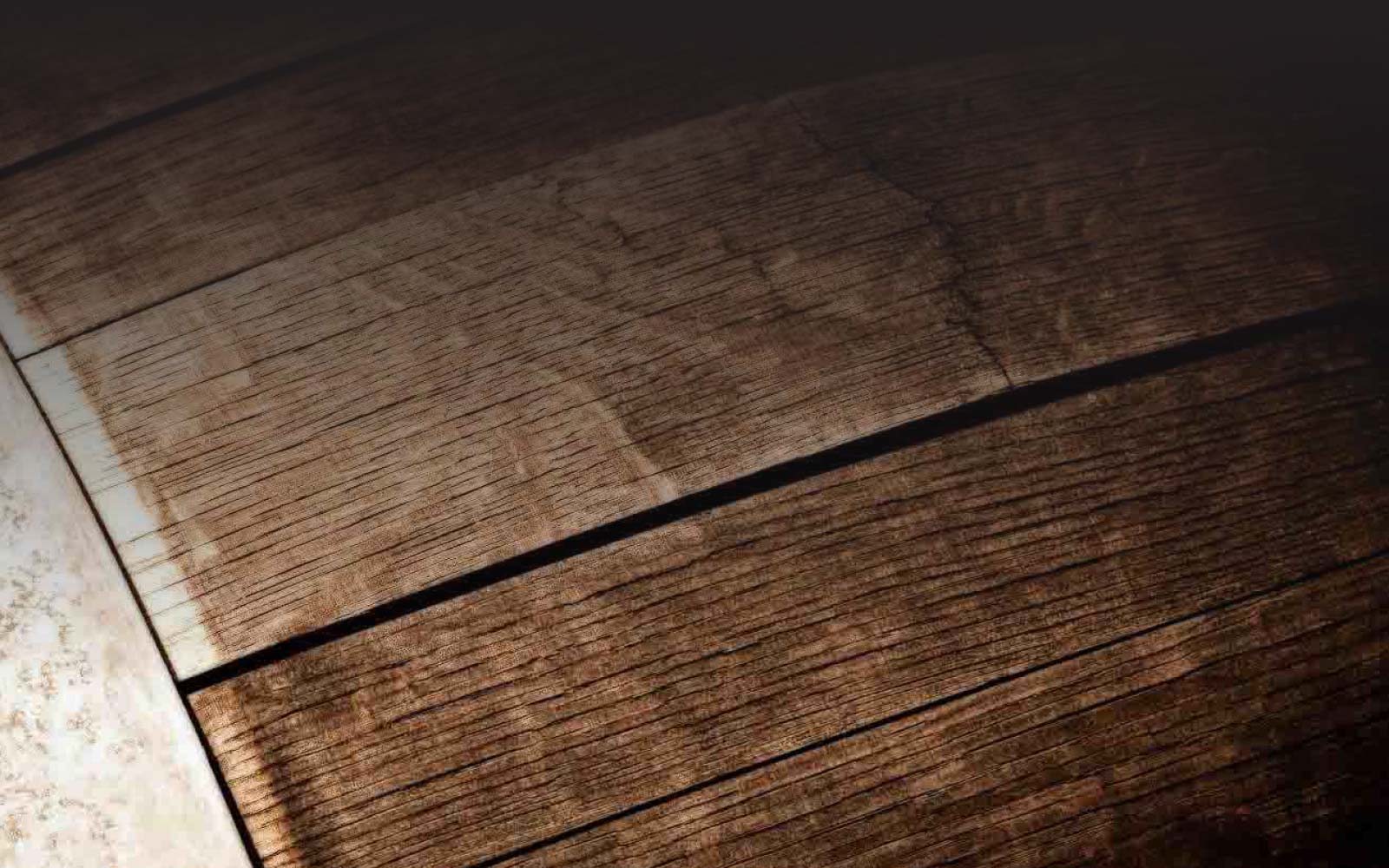 WaveClock Made Of 1932
Beaulieu Vineyards Cask Wood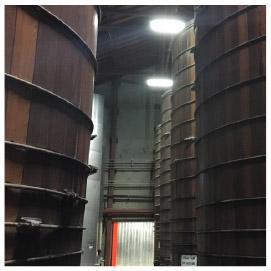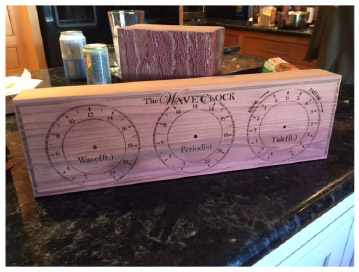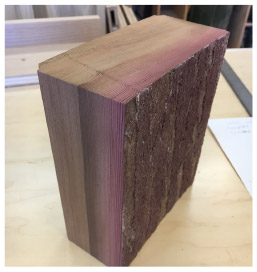 Reads local coastal wave bouys
to give you real-time wave
height and tide information
Queries Real-Time
Oceanographic Databases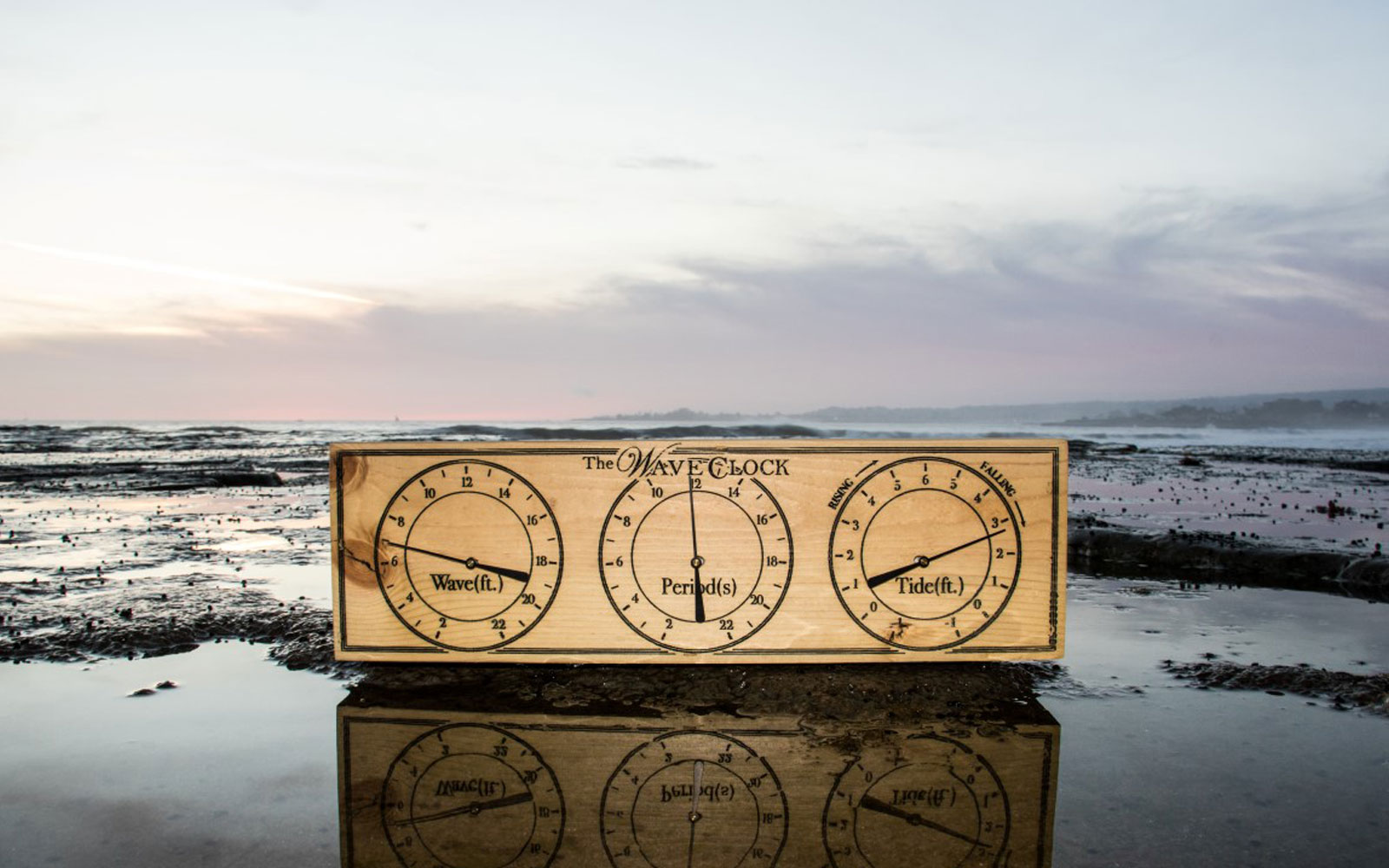 Queries real-time oceanographic databases to find wave and tide information
The WaveClock Is Your Ocean Gateway!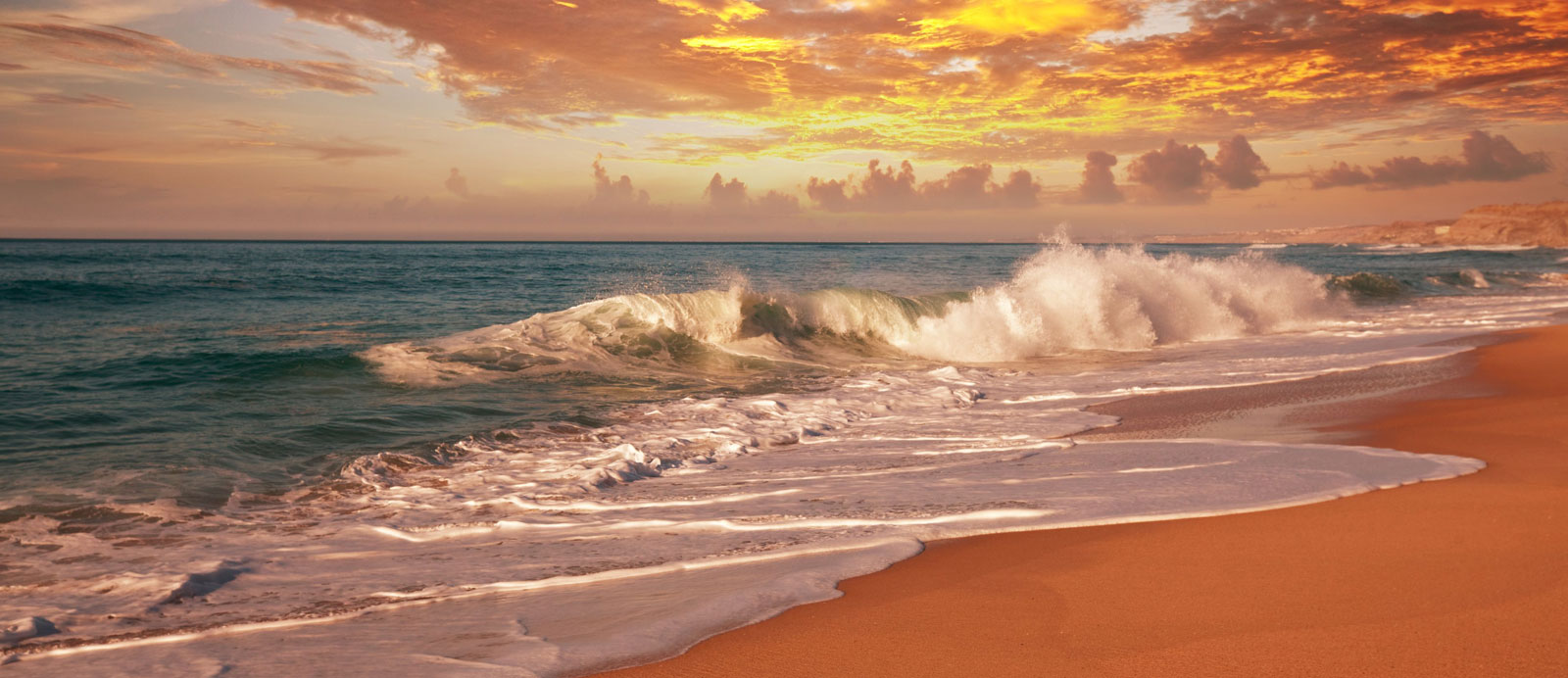 Full functionality of a WaveClock and beautiful graphics
that can be displayed on your desk or bedside
IOS and Android Apps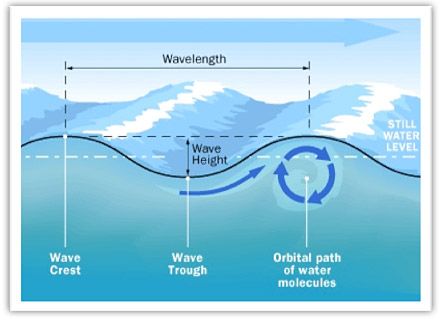 Allowing us to view the ocean in an intuitive instant is the WaveClock! The WaveClock is your gateway to the ocean designed to let you see critical ocean information at your favorite spots along the coast at a glance.
The WaveClock offers:
Wave heights and period
Tide heights and trend
Constant updates for your favorite locations throughout the USA
Intuitive analog interface
The WaveClock queries real-time oceanographic databases to find the wave and tide information at locations your interest. The information is displayed in an intuitive analog interface. The WaveClock hardware and app gives you an accurate view of just what's happening out there. Just set it up to see what's happening when it matters – NOW!
See The WaveClock in Action
INTRODUCING THE WAVECLOCK APP AND HARDWARE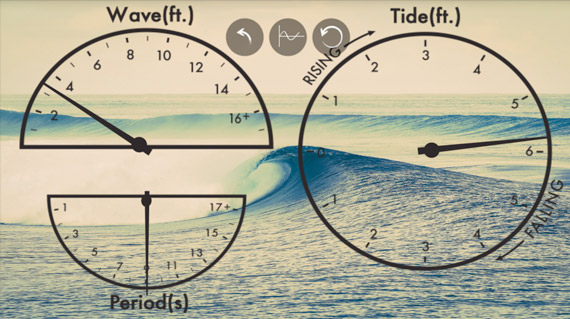 The WaveClock App
We have released a WaveClock App for iPhone, iPad, and Android Devices for download on the Google Play and iTunes stores. The App gives the full functionality of a WaveClock with beautiful graphics that can be displayed on your desk or bedside for up to date wave information. The App can dial into any NOAA wave and tide measurement worldwide so you can see what's happening now.
Read The Wave Track LLC Privacy Policy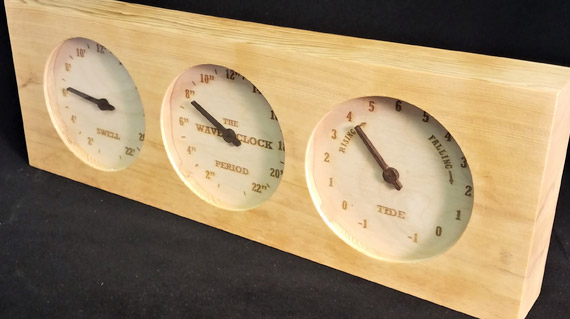 The WaveClock Hardware
Personal sized (approximately 14 in x 4 in face) WaveClocks are available in a variety of styles with custom large format WaveClocks available by special order. Let the WaveClock give you the important information where you can see it in an instant!
Subscribe to the Wave Clock Mailing List